Home
Contact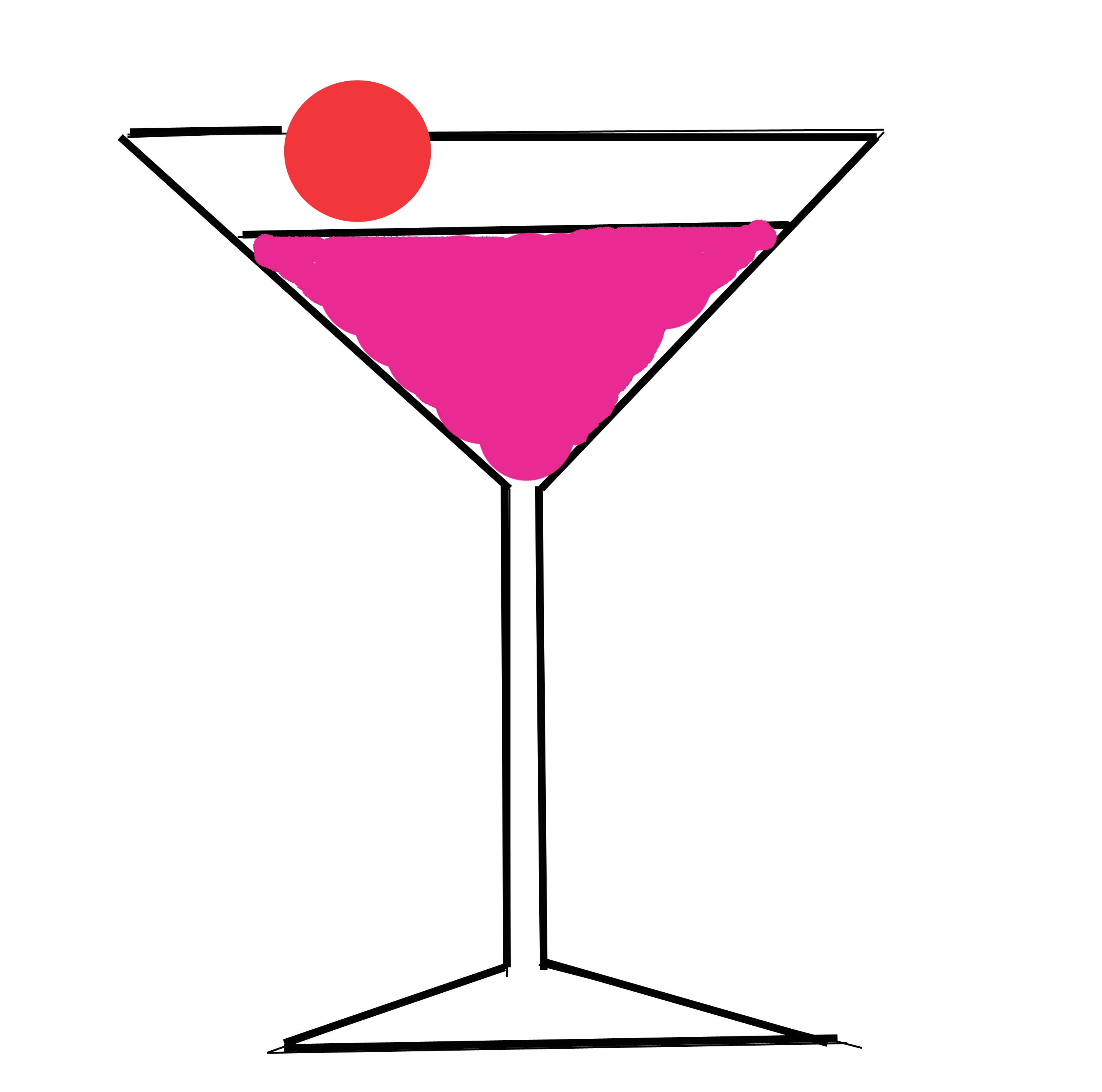 Because it's hard to make friends in the city.

Do you live in NYC and want to expand your social circle with compatible friends
who are a good personality type match for you?

Join us and build your most compatible group!

Mostly aimed at female friendships, but we do allow (friendly) guys.

We do: Fun events like museums, brunch, Central Park, dancing, nightlife, dining, cultural events,
wine tastings! We have a friendly, laid back vibe and plenty of introductions/small group activities.

HOW IT WORKS:

1) Sign up here.

2) You get a free personality quiz. At the event you'll get a name tag with your personality type symbol
on it, making it easy to spot your most compatible friend matches! This also helps break the ice.

3) After the group introduction you'll meet a few friends and then we'll do whatever fun activity
we have planned for the day.


Come hang with us, have fun, meet friends you're actually compatible with, and learn about your
personality strengths!

After joining, I will send your free quiz! Results are free.

NOTE: If you do not receive your quiz after joining, please email me right away!